Apps
Apps with which you will find out among others: the current situation on the route, or how to give first aid in case of an accident and for the youngest interactive game making the travelling more amusing.
The AmberOne application is designed so as to ease and facilitate travelling on the A1 AmberOne Motorway.  The category grouping will take the user smoothly to the information he/she needs.  The 'Information' section provides an overview of the current situation on the road or a specific section thereof.  The user will be cautioned, should any inconveniences arise to name e.g.: a traffic incident, obstacle hindering smooth traffic, or bad weather conditions.
The 'Route' category will take the interested to the map of the A1 and their current position thereon, and to the facilities they can expect at the closest Service Areas.
The 'Calculator' tab provides information on the cost of travel, and the 'Attractions; will take those interested in visiting places to the localities worth seeing on the A1 AmberOne Motorway.
The AmberOne mobile application has been expanded to include an important functionality, namely a message warning of the danger one faces when stopping anywhere other than at the sites designated for the purpose.
The functionality activates everywhere on the whole section of the A1 AmberOne Motorway, except for MOPs, PPOs, and SPOs.
If the motorway user stops on the road in emergency, he/she is shown the following "push" message (i.e. a message which will be displayed irrespective of the user's will): CAUTION, DANGER, plus a graphic message guiding him/her through the rules he/she should follow.
The application is available from Google Play store.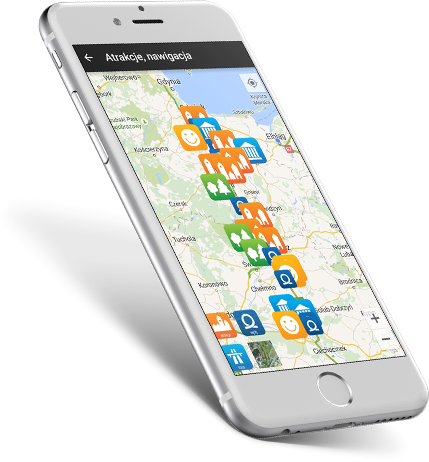 The A1 First Aid
The application is made up of recordings and graphic instructions which recapitulate the core procedure to be followed in offering first aid to accident victims, step after step. We have eliminated all redundant buttons and clicks to facilitate using the application in extreme situations.  All the way when using the application the user will hear voice instructions that will take him through all consecutive steps.
Acting in stressful conditions reduces safety, and that is why we hope that the telephone application created, giving the very essence of the course and always at hand will prove useful. The application is available from Google Play store.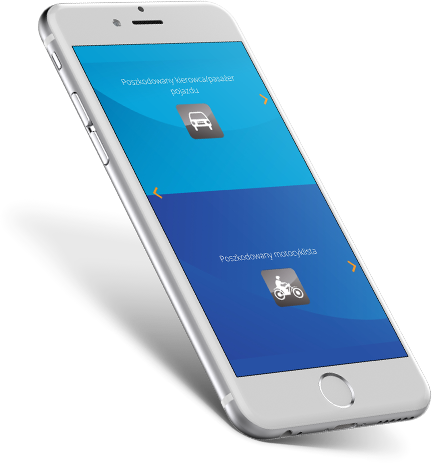 Ambrose on the Road
With the youngest road users in mind, we prepared an interactive game: Ambrose on the Road.  The game reaches for simple means to teach that the emergency lane is reserved for no one but the rescue teams, and that the maximum permissible speed on the motorway is 140 km/h. The game is available from Google Play store.